prepainted steel sheet for household appliances
2023年1月9日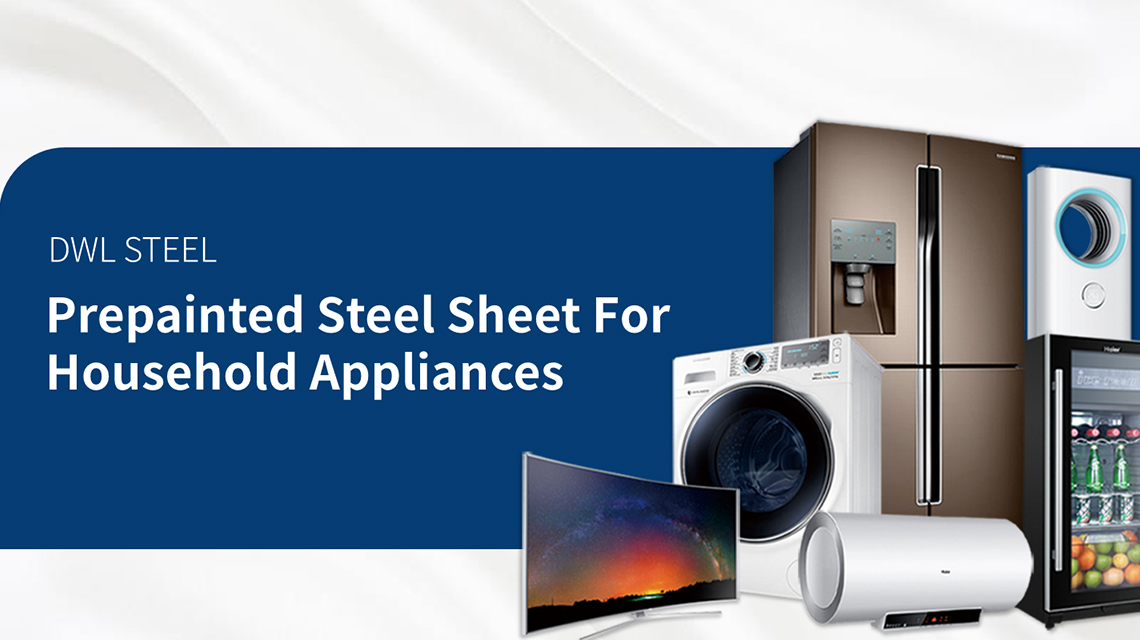 Prepainted Steel Sheet For Household Appliances
The prepainted steel sheet for household appliances often takes electro-galvanized, hot-dip zinc-coated and cold-rolled steel sheet as its base metal, which is widely applied in manufacturing refrigerators, and large-scale air-conditioning systems. refrigerating cabinet, bread maker, furniture, etc.
The distribution of electrical household appliances is started from their good appearances
Powerson Metal promises to guarantee the quality of its prepainted steel products. lts products can be applied to refrigerators. refrigerating cabinets, washers, air conditioning, and other household appliances. Powerson Metal's production lines of prepaint-ed steel products are equipped with first-grade equipment for production control, check, and inspection, at the same time: its products also take the leading potion among fellow ones with Baosteel's abundant experience in the production of pre-painted steel sheets With excellent packing and convenient logistic system, Baosteel guarantees to deliver its customers the products with zero defect. Batches of prepainted steel products with good luster and high quality that have already been delivered to all the providers of electrical household appliances offer them a powerful competitive force in quality.
18 years steel export experience for prepainted steel sheet